Services
Mindshift Matters is the brainchild of Max Horstink. Mindshift Matters provides services in the field of climate change and sustainability through three key areas: communication, strategy and innovation. For this we may work together with a network of trusted partners around the world. Ultimately experience tells us that what we will do for you will be just a little bit different than what is described below. What follows are the services we offer in a nut shell.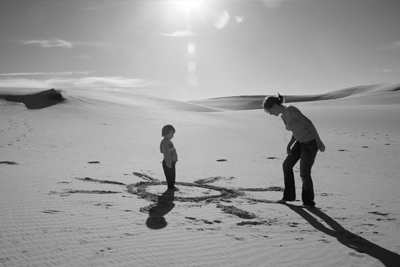 COMMUNICATION
Communication is key in any change. Our writing skills lead to special end-products, be it clear informative or analytical tailor-made reports, catchy one-liners and tweets or provocative opinion pieces. Just a bit different than what you are used to read. Here you can read our blog.
STRATEGIC THINKING
As follows from our reflections in the vision section, strategic thinking on climate change and its impacts is becoming more important each day for any organisation. Mindshift Matters uniquely positions itself between the public and private sector, having build up experience in both sectors over the last decade. We support the climate change policy development process by advising governments and local authorities.
Specialties include climate finance and market mechanisms. In parallel we support organisations to understand the risk and opportunities associated with climate change and current and future climate change policies.
INNOVATION
Our next project is usually on a topic that has not been explored before, an innovative policy, a complex deal structure to finance green technology, a new market mechanism. The climate change and sustainability work field is constantly evolving, and as we plan and implement policies and actions, we encounter logistical, ethical and political obstacles. This requires constant creative thinking and reinvention. And that´s what we like to do.
Mindshift Matters helps you generate ideas, understand risk, unfold opportunities, and communicate these to a wider public.

Key services

| | | | | |
| --- | --- | --- | --- | --- |
| COMMUNICATION | | INNOVATION | | STRATEGIC THINKING |
| Writing publications | | Policy design & instruments | | Strategy development |
| Writing articles & opinion pieces | | Market mechanisms | | Risks & opportunities analysis |
| Manage social media accounts, website content and blogs | | Innovative finance | | Policy design & instruments |
| Communicating environmental messages through social media | | Financing NDCs and NAMAs | | Environmental market analysis |
Please contact us by email or phone for more information. On this website you will find an overview of our experience and completed projects.